Welcome to the SolsticeScape 2.0 plan thread.
Here I'll plan out what I'm hoping to be the future of SolsticeScape. You might be thinking to yourself that SolsticeScape is fine and doesn't need to be played with. It might be, but the goal of this is to add hundreds of more hours of game-play to it. This won't be an easy update and it may even come in chunks but I'm hoping to get it here and smoothly.
I have named this project SolsticeScape 2.0 and it will require a client update (SolsticeScape Client 2.0, most likely the first thing released.).
Here I'll Start Listing Potential Updates:
K'ril Tsutsaroth:
K'ril is a hopefully new added monster to SolsticeScape. It would be another teleport option inside the place before teleporting to Bandos.
Kree'arra:
Kree would be similar to Kril but would have different drops and require a different fighting style. It would also be another teleport option within Godwars.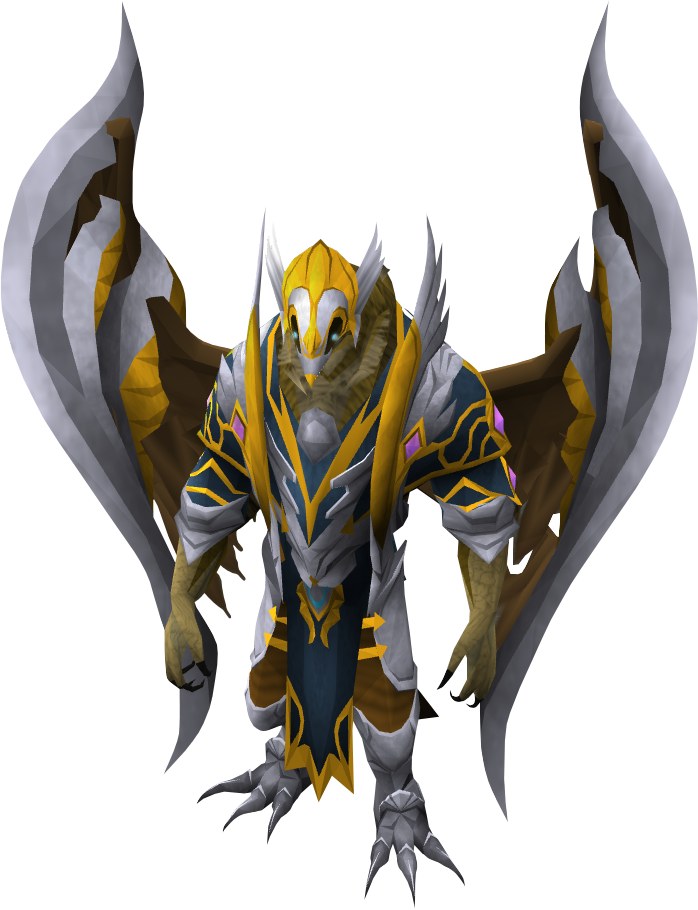 Tormented Demon:
These would be a monster inside the wild such as KBD and Chaos Ele. They would drop new items such as
Dragon Plates

.
More Detailed Barbarian Assault Version:
This would simply replace some of the NPC's there with ones that match better to Runescape. One example is the Animated Rune Armor.
Corporeal Beast:
Would most likely be the hardest monster in SolsticeScape. It would be multi and would most likely drop the
Unreleased Spirit Shields
people have seen me wear

.
Kalphite Queen:
Very simple one. Would most likely be in it's place were it is in Runescape and drop Dragon chains and Two-Hands.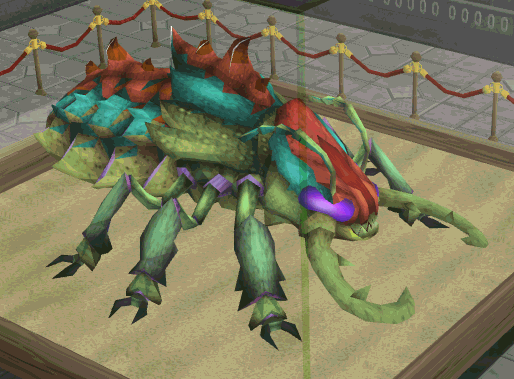 Giant Mole:
The Giant Mole is one of my favs. Really hoping to get him in here and he'd prob drop skiller items(in large amounts).
Revenants???:
Maybe i could include a few of these with a range of anything past level 40

. Just a thought, may never happen.
New Working Items
Tele Tabs
Teletabs could be used to reach locations not provided by the spellbook faster. They would most likely be sold at the Rune store.
Dagon'hai Robe Set
Hoping to add this set to SolsticeScape. Would be dropped by Tormented Demons and be very similar to Runescape's.
****Thread Still Under Construction****